Kendall might have left Love Island on Friday night but that didn't stop her from influencing me to buy something from Missy Empire because I liked it on her. Oh, sweet Jesus. I'll be buying teeth whitening strips or Princess Protein shakes next… someone save me before it's too late.
Actually it was my friend Alex Light who influenced my decision, I guessed. She tracked down where Kendall's white sheer kimono was from, and announced it on Instagram Stories. I then went and brought it like the basic bitch that I am, and am now eagerly waiting for the postman to arrive.
I've just checked and the kimono is out of stock – the power of Love Island, hey?!
I'm sad Kendall has left the Island – not only was she my new style icon apparently (lol), she was the only one who had a REAL reason to be on the show – I wanted her to find love. She also seemed nice as well. Anyway, my sympathy won't last too long – I predict she'll have her own fashion line within the next two weeks. And I'll be there like…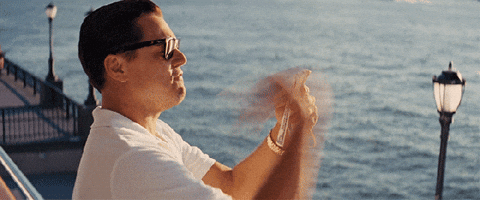 Oh, and before I go, if anyone knows where this little mustard/gold-coloured co-ord is from, let me know…
I'm not even joking.